Floors & Wood
AURO produce a wide choice of products to protect, beautify and care for your wooden floor.
Natural Oil-Wax combo
Leaving a wax finish is easy with the efficient and economic treatment of large areas with "2-in-1 products". Here the wood is oiled and waxed at the same time – in one step.
The oil-wax combinations are easy to process and rapidly-absorbed. After polishing, they produce a particularly pleasant and silky, easycare surface finish that can also be easily refurbished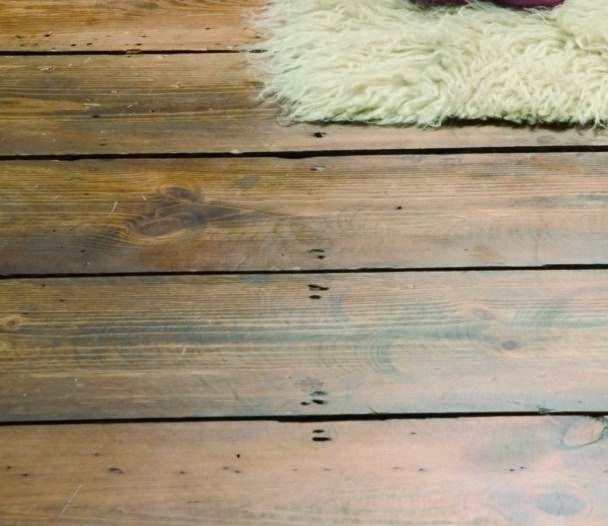 Natural Oils
Oiled wooden floorboards or parquet look good and feel good. Treated with natural oil, the open pores can store air humidity and release it into the room as necessary. Oiled floors take on a refined and "intensified" colour and enjoy long-term protection thanks to the deep impregnation; if you want the wood to stay in a lighter shade the white pigmented floor oils will be preferred (see Natural Soaps and Lyes in 'Still cant find what you are looking for?' category).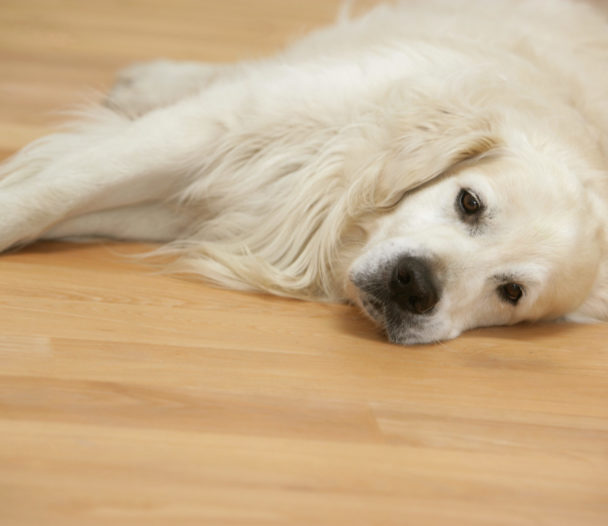 Natural Varnishes
AURO offer durable varnishes to protect wooden and metal surfaces such as doors, windows and skirtings from wear & tear, from moisture and UV. Clear lacquers 251 Gloss & 261 Satin let the natural grain and colour of the wood shine through.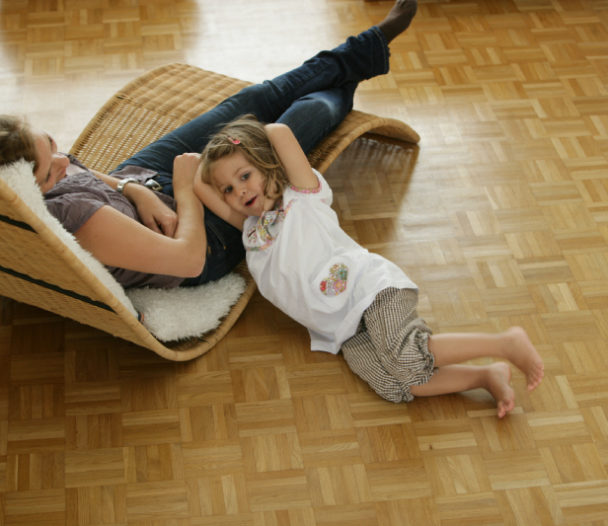 Natural Wax
A balsam made of beeswax and plant wax gives wooden furniture a honey-coloured surface which feels wonderful to the touch. Besides the visual effect, the furniture balsam protects precious furniture from mechanical wear.
Small damaged areas can be repaired anytime without problems by sanding and a follow-up wax treatment.