Natural Wall & Ceiling Paint
Auro offer highly breathable and durable natural paints in white and in around 80 shades which we call COLOURS FOR LIFE.
Our innovative solvent-free Plantodecor premium white emulsion meets the highest requirements with regards to product characteristics, application and Certification when it comes to natural paints.
Natural Emulsions
For painting walls or lime plaster, AURO offer highly breathable, natural wall paints, available in white or a wide selection of ready-mixed shades, all produced to give a high quality finish.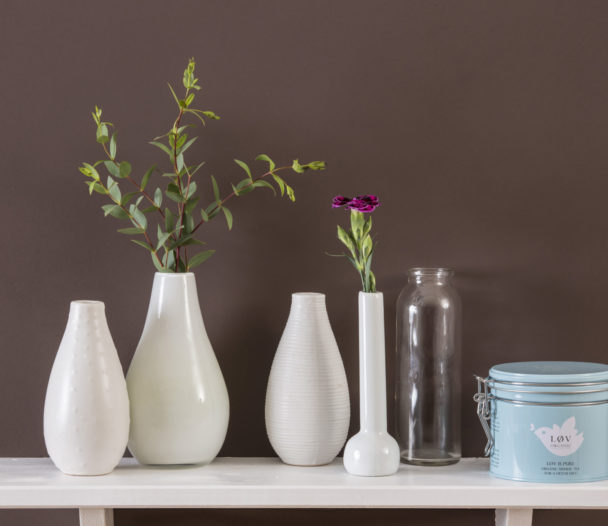 Natural Clay Paint
AURO offers ready-to-use natural High-grade Clay paints in warm white or a choice of colours.
The warm white 331 High-grade Clay paint is the first ready-to-use clay paint on the market that does not require any preservatives and is therefore MI free. The paint is resistant against splashing and is therefore perfectly suited for kitchens and bathrooms.
The new 535 Clay Paint has been formulated for tinting to the range of colours offered in Colours for Life.