Safe Cleaning
AURO produce a wide range of cleaning and care products to complement their finishes and allow you to choose healthier, more ecological cleaning products to use throughout your home or workplace.
Kitchens
AURO cleaners are made from natural raw materials to provide a fresh cleanliness. The cleaners let the power of plant materials work to let your oven, sink or extractor hood shine like new. The Worktop oil provides a refined look and a good resistance to dirt and water, while Kitchen degreaser effectively removes layers of fat and greasy deposits.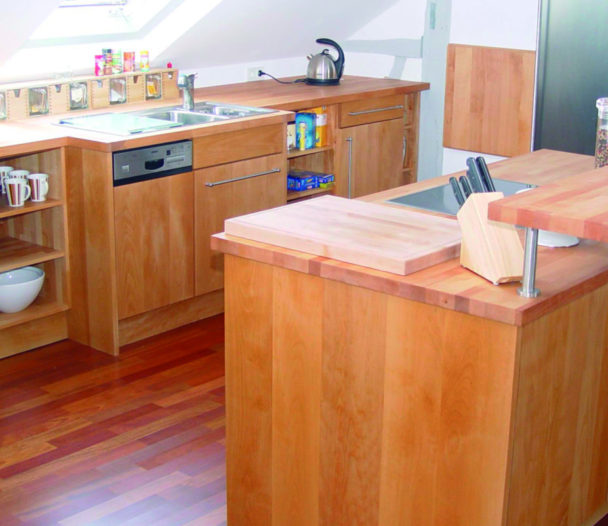 Misc
AURO have plant based products ideally suited to cleaning tools used with waterbased finishes and for cleaning down paint work.